The
Sport2000

location is one of a kind
The tourists who visit SPORT2000 mostly come from the surroundings, especially from Chioggia and Sottomarina; they often marvel at the sight of the extensive green area our location offers, while they enjoy the local flavours offered by our cuisine.
In twenty years we have become a reference point for those who enjoy going out with their family, having fun with friends, playing sports as amateur or at a competitive level. People who spend time at SPORT200 share the need to escape from the grey city and breathe fresh air.
RESTAURANT
Our menu includes fish dishes, meat dishes and pizzas. We love to fully express the taste of the local products which come 100% from the surroundings, with freshly cooked traditional dishes. We carefully select every single ingredient, including the flours to make our pizzas and the fish of the day which we get from Pila, a hamlet within the Porto Tolle area.
The options we offer are various but we can also meet more specific, off-menu requests. Moreover, we can reserve a part of the restaurant for you and your guests, if you wish to celebrate an event or a private company dinner.
PICNIC AND BARBECUE AREA
The picnic and barbecue area is equipped with grills, restrooms and all you need to have lunch in the open air, without giving up on comforts.
The main strength of SPORT2000 is our green area, which can be enjoyed by our guests in many ways.
The extensive 500sp.m playground offers a safe and well-equipped place where children can unleash their desire to have fun. We even have a dance floor, perfect if you are planning to have a party with your family and friends.
FOOTBALL FIELDS
The location includes two football fields (for 11 and 8 players) that are well organized and equipped with locker rooms. They are generally used by amateur players or players who train to take part in competitive championships.
For booking or for further information call us now, we will make you feel at home.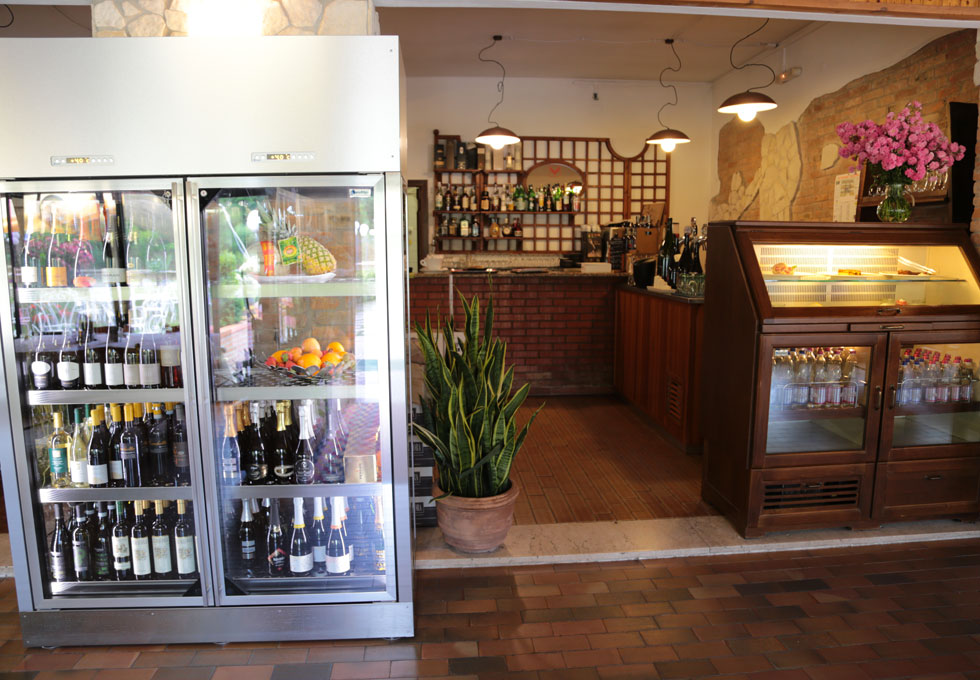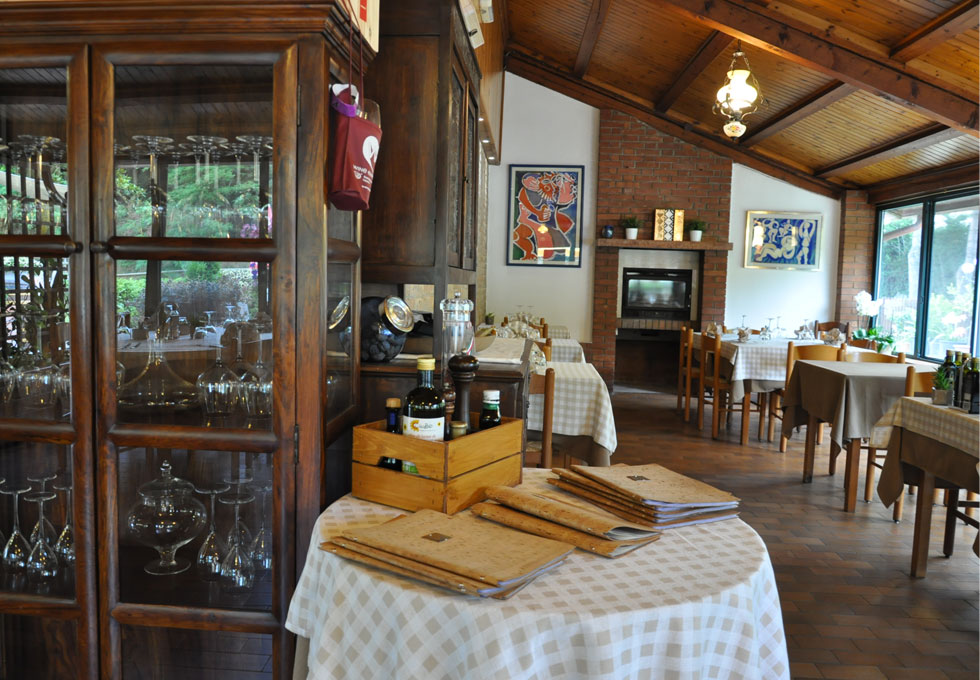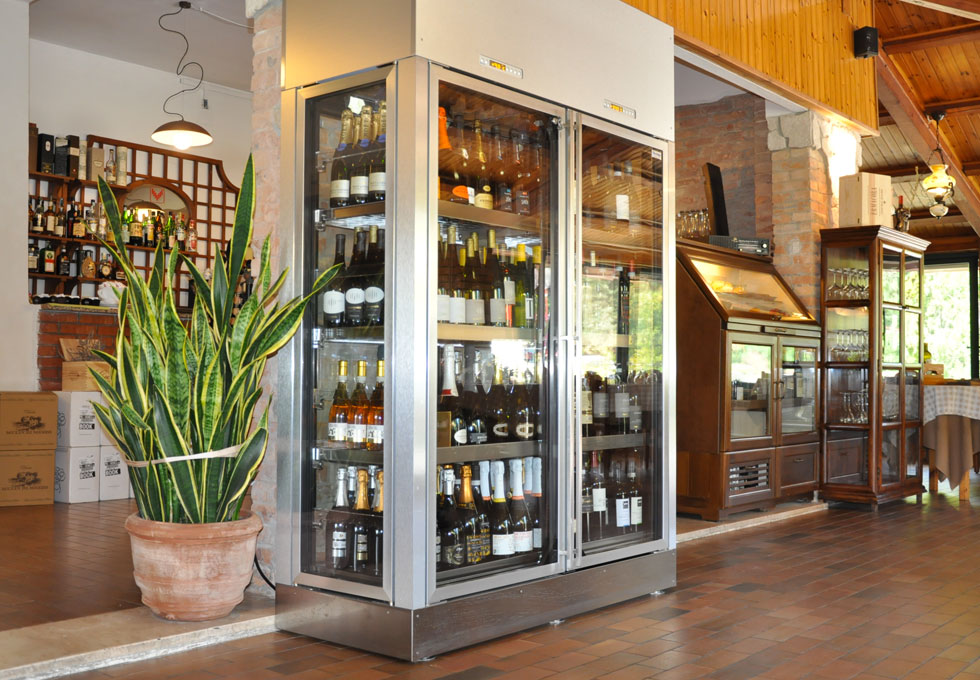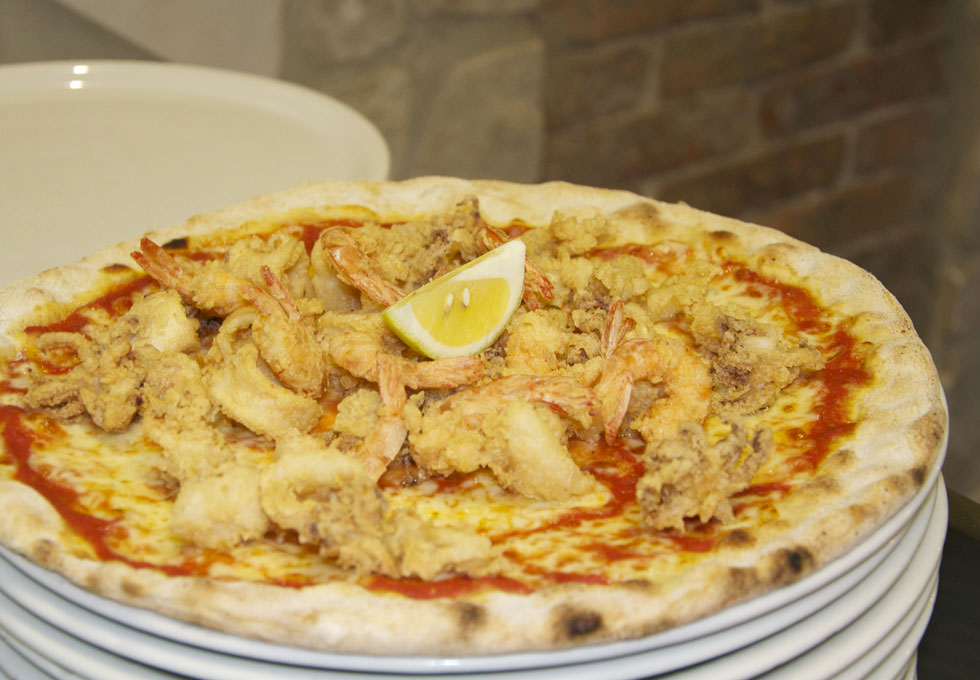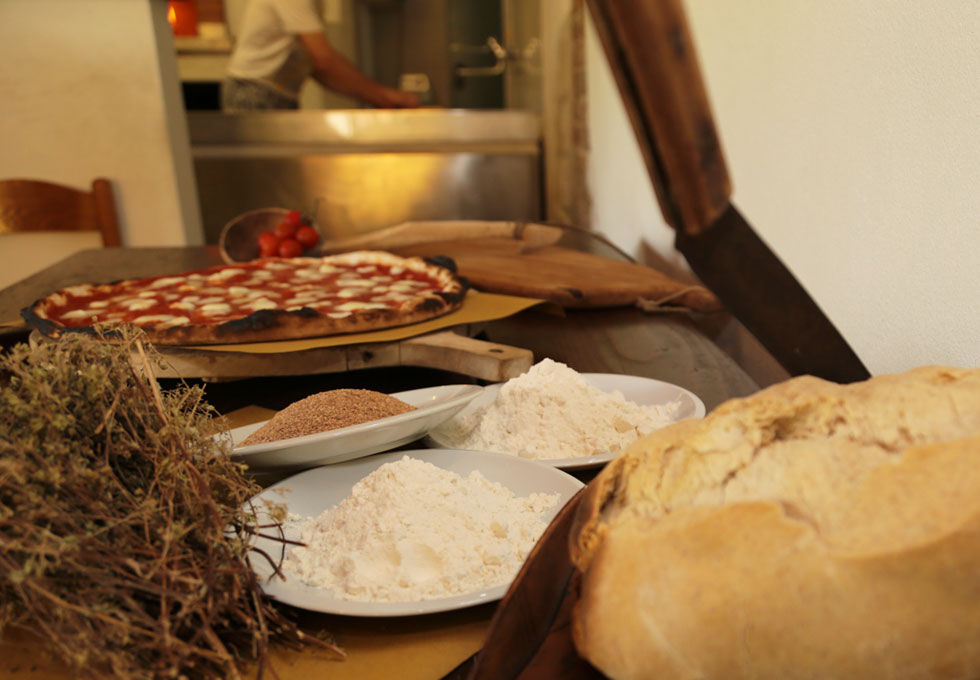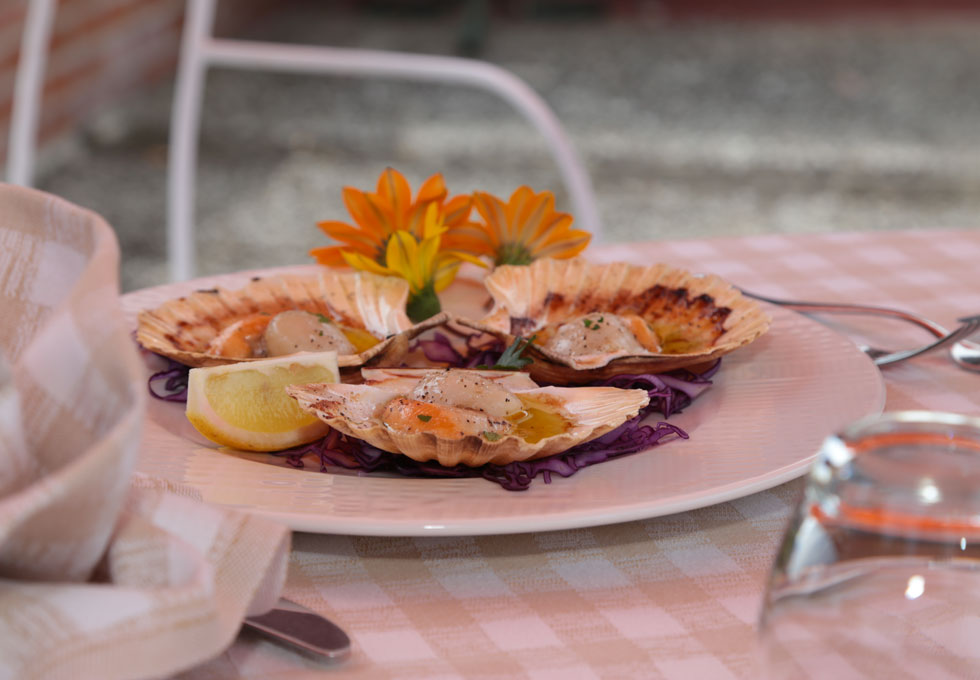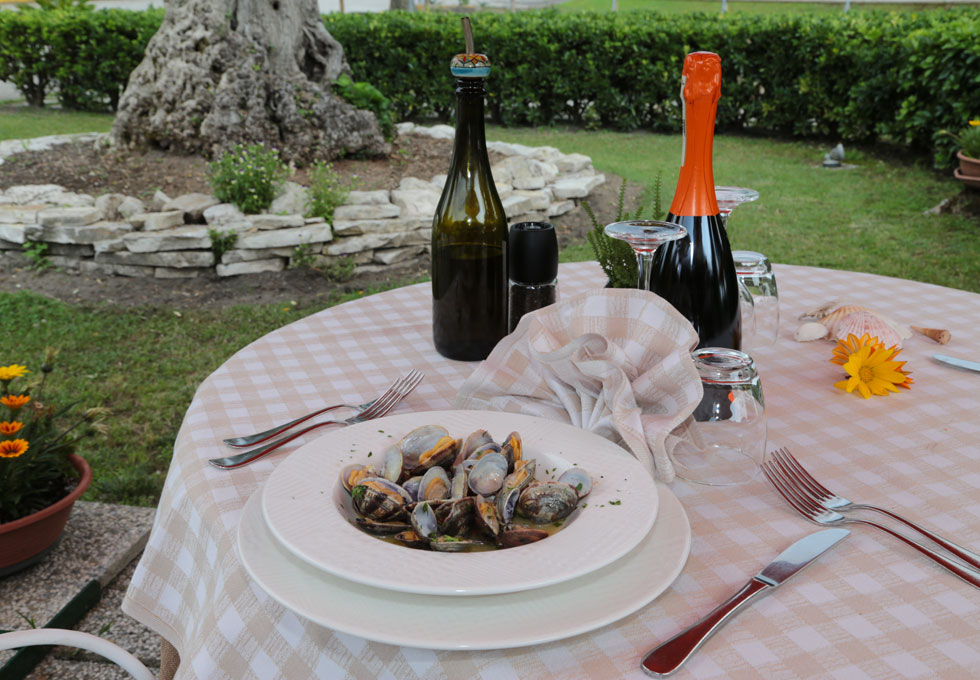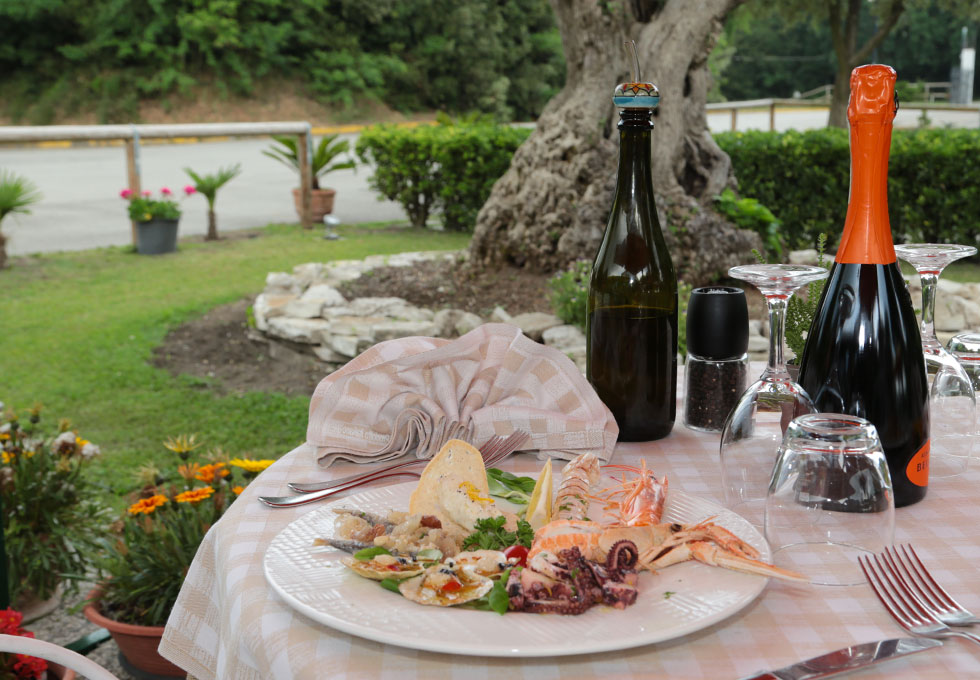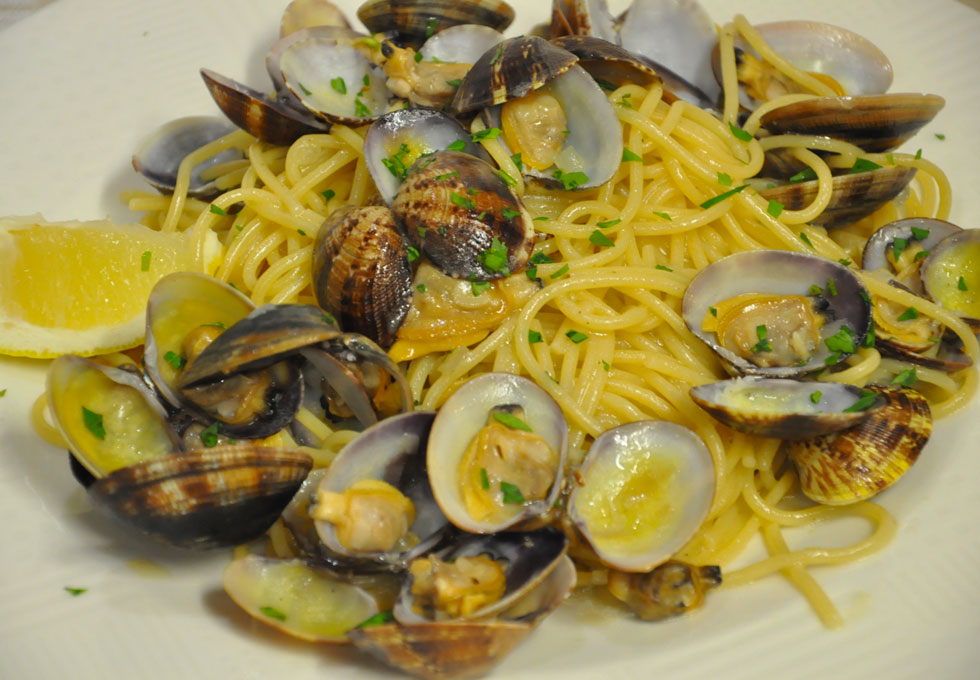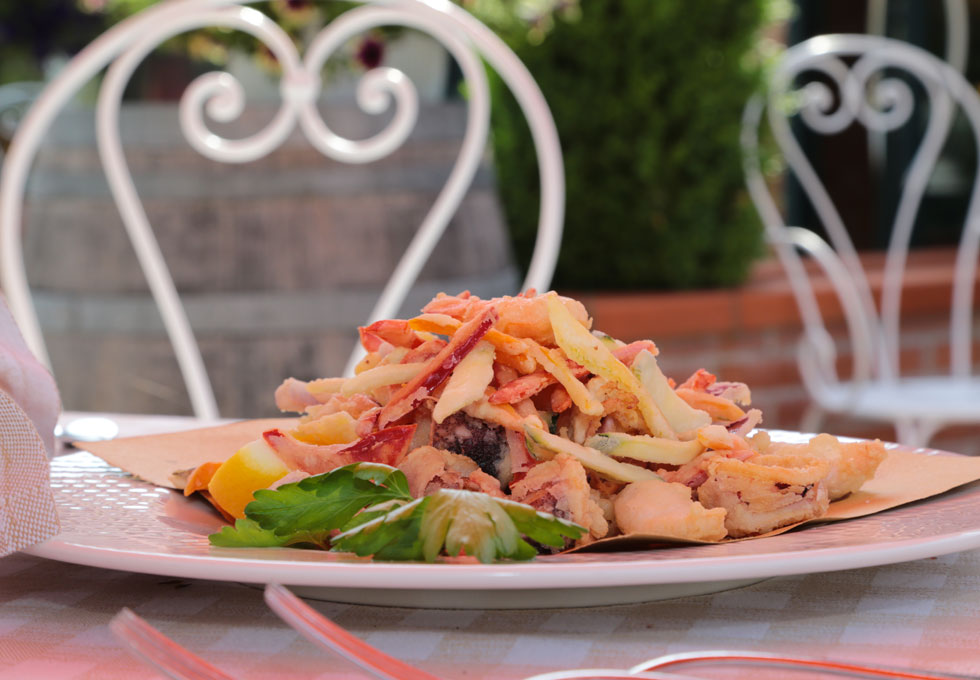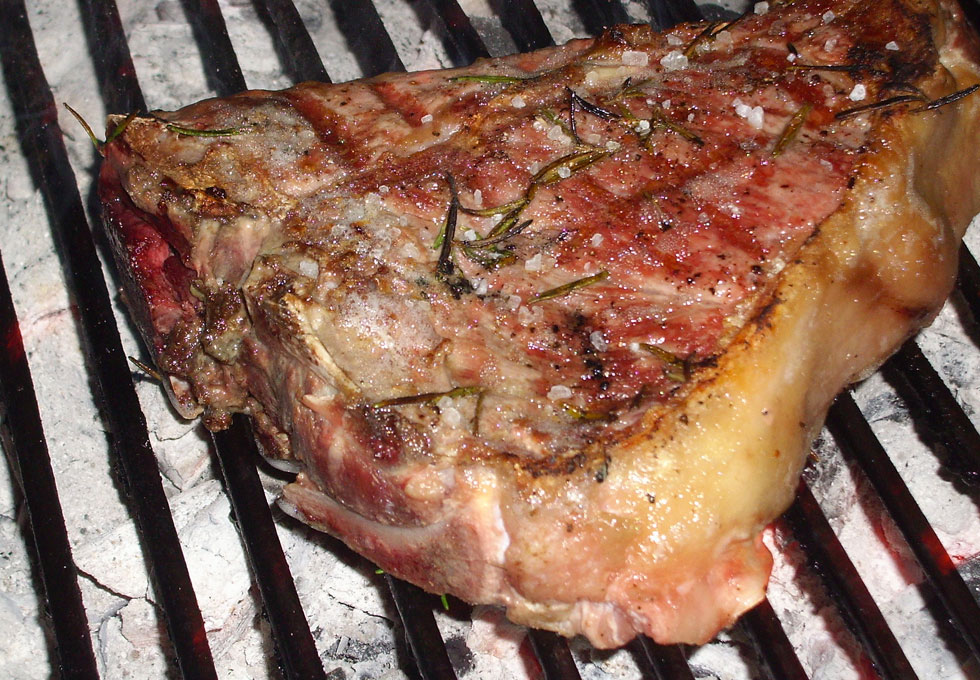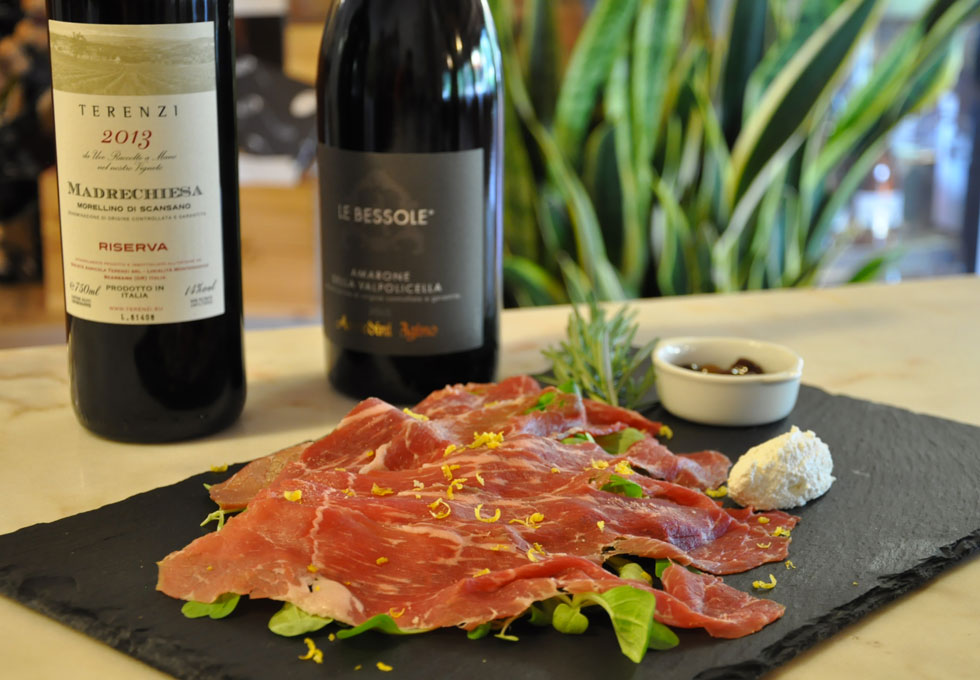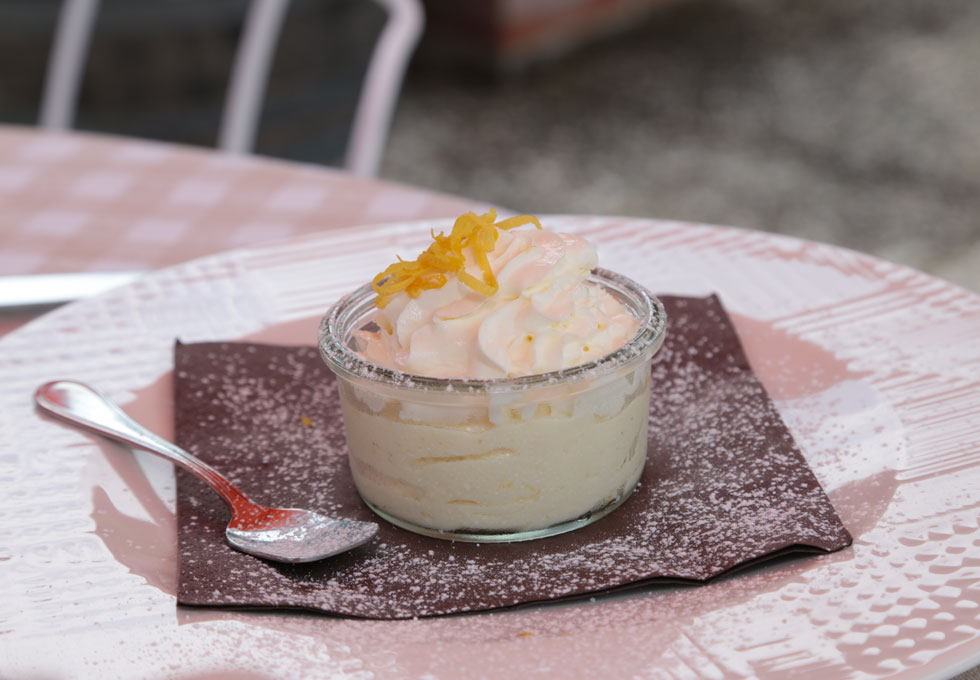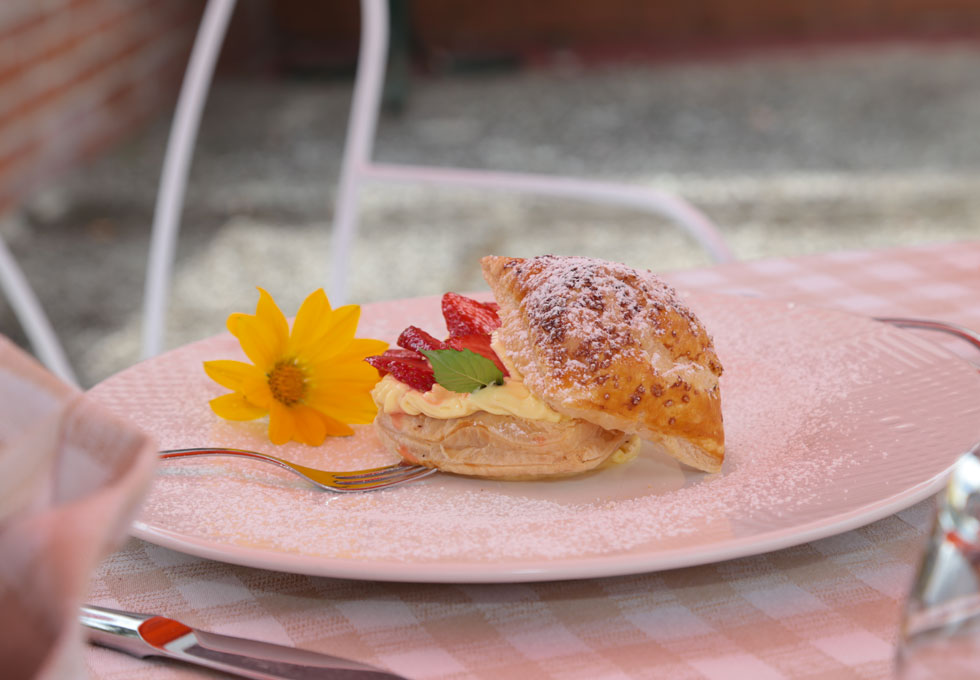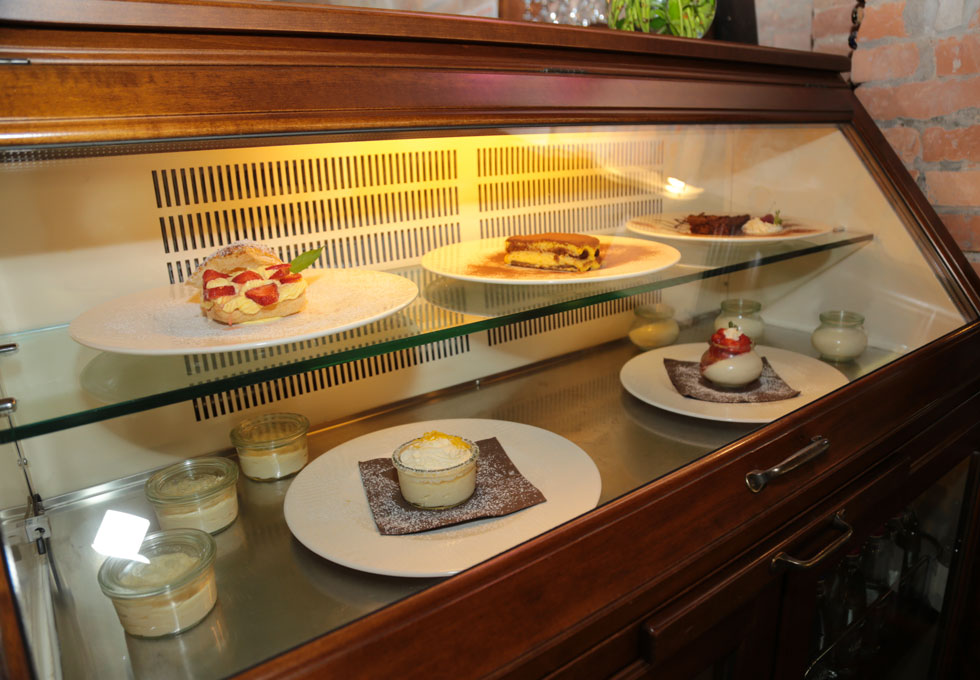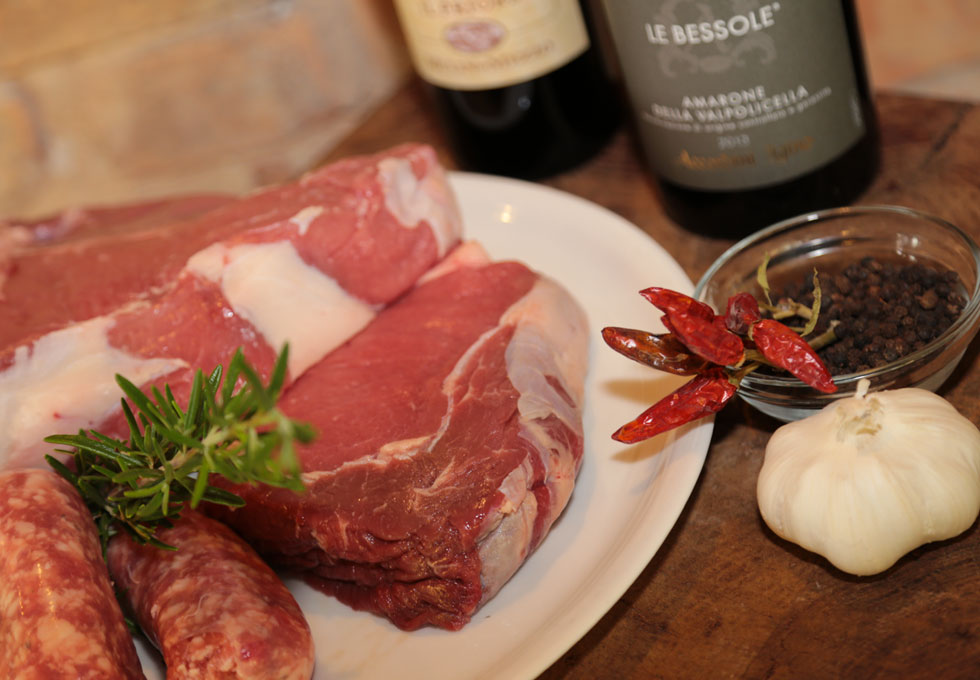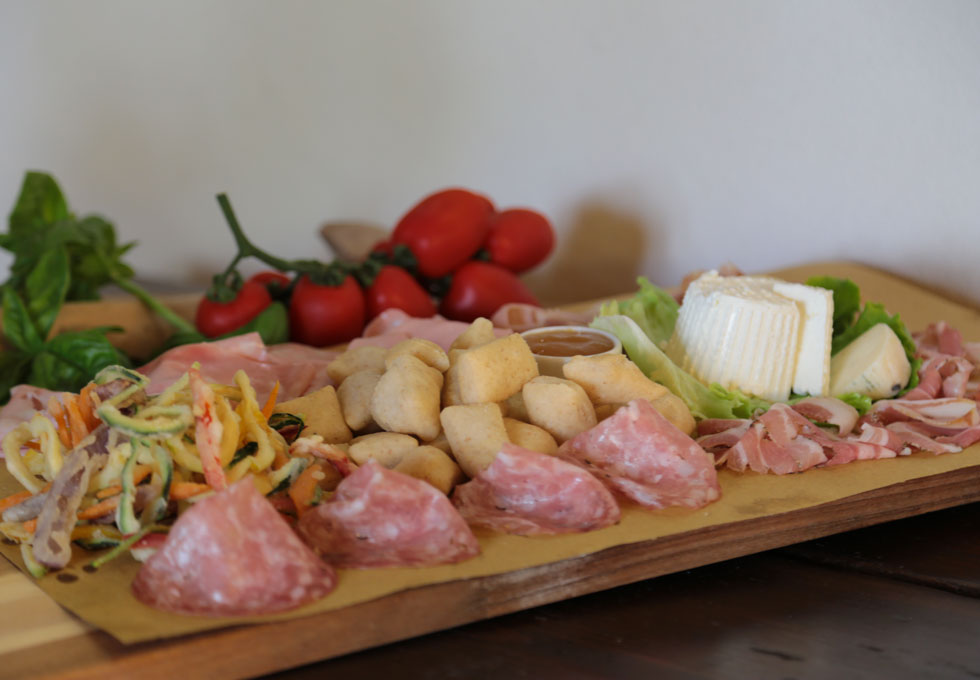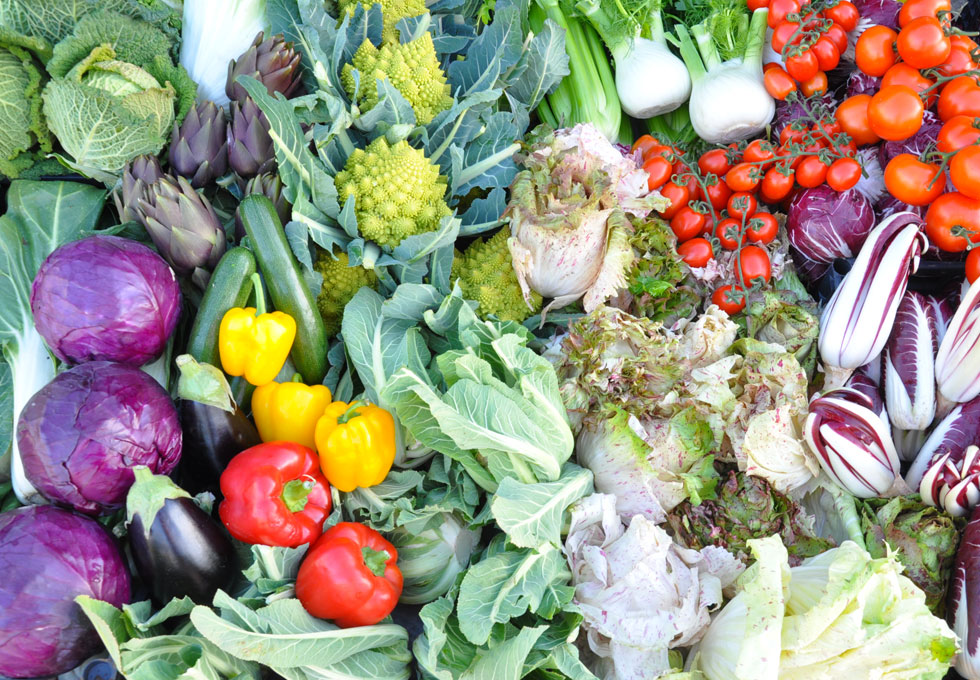 Why
choose us
The SPORT2000 location is one of a kind, not only for its natural features, but also for the high quality produce and the wide range of services offered.
Experience
20 years of experience in the food service industry offering a wide selection of fish, meat and pizzas
Quality
High quality produce, raw materials such the flours of our pizzas and the fish of the day coming from local sources, the Pila port
Football Fields
Our football fields are equipped with all comforts, night time lighting and locker rooms
Extensive green area
Our 500sq.m picnic area is equipped with a barbecue as well as a playground for children