Open all year round, the restaurant-pizzeria's menu includes local homemade meat, fish and vegetable dishes. We get our fresh fish from Pila, a hamlet within the Porto Tolle area.
The menus proposed by our chef meet the needs of families with children, businessmen who wish to arrange for a business lunch or dinner, and those who would like to organise a party or celebrate a special occasion.
Our Menu is pretty wide but we are happy to customise it, upon request. Here is a foretaste of the dishes we propose: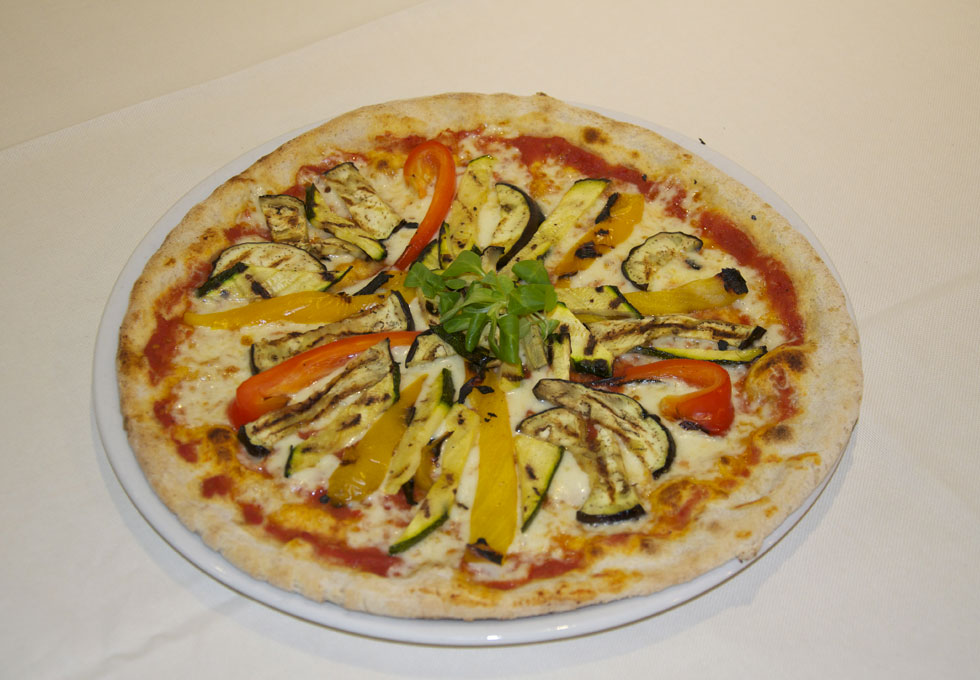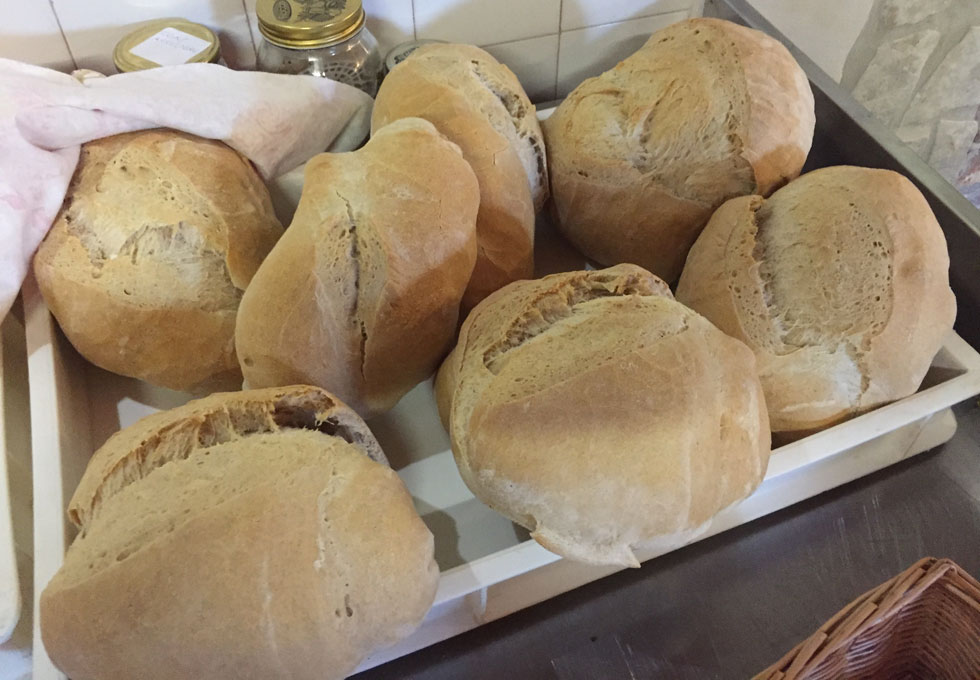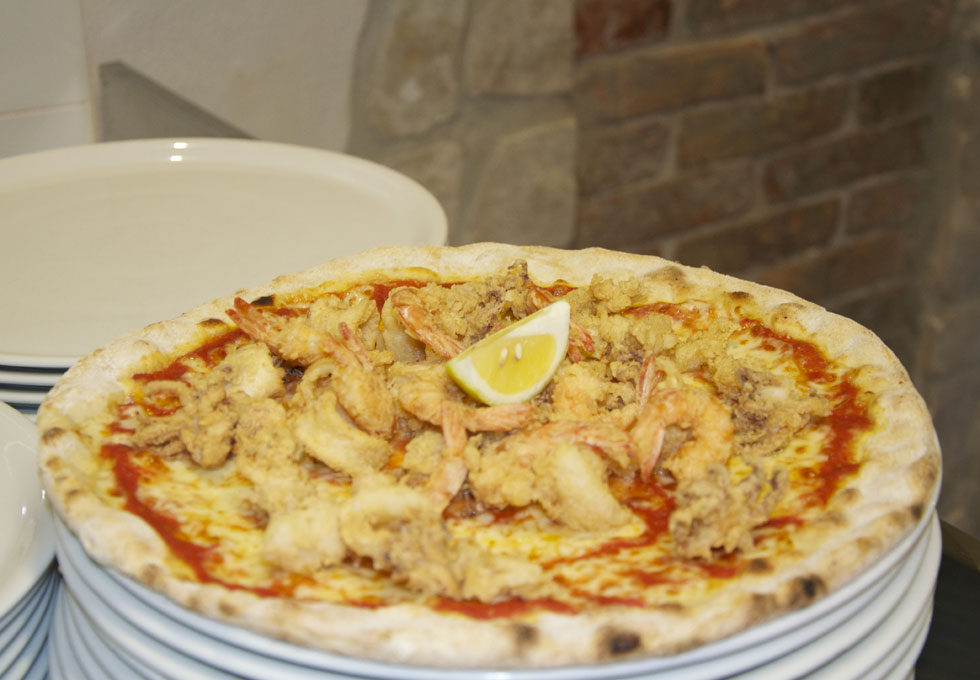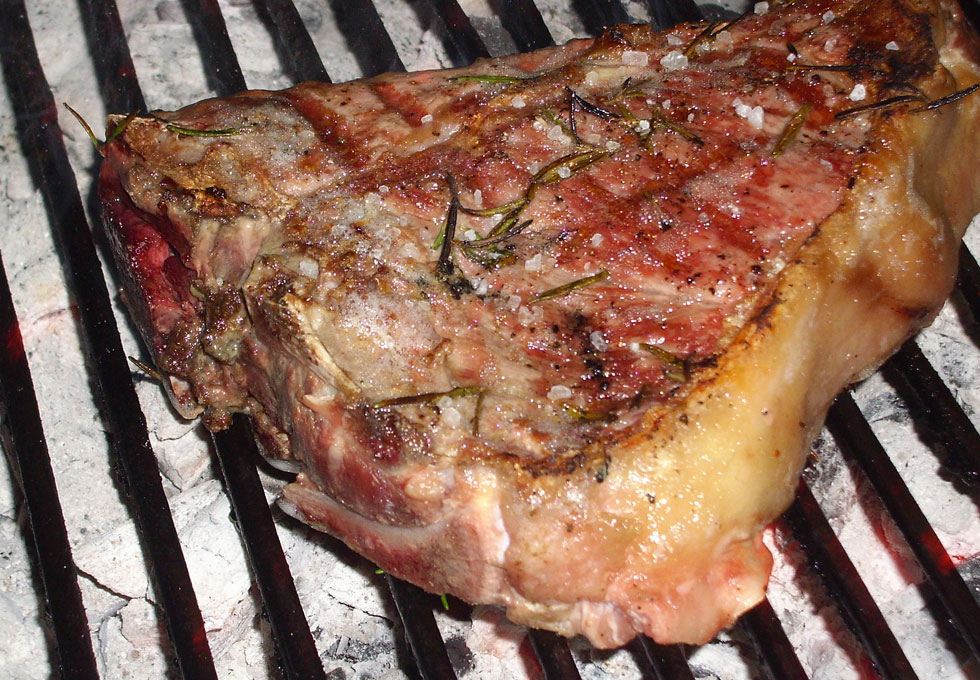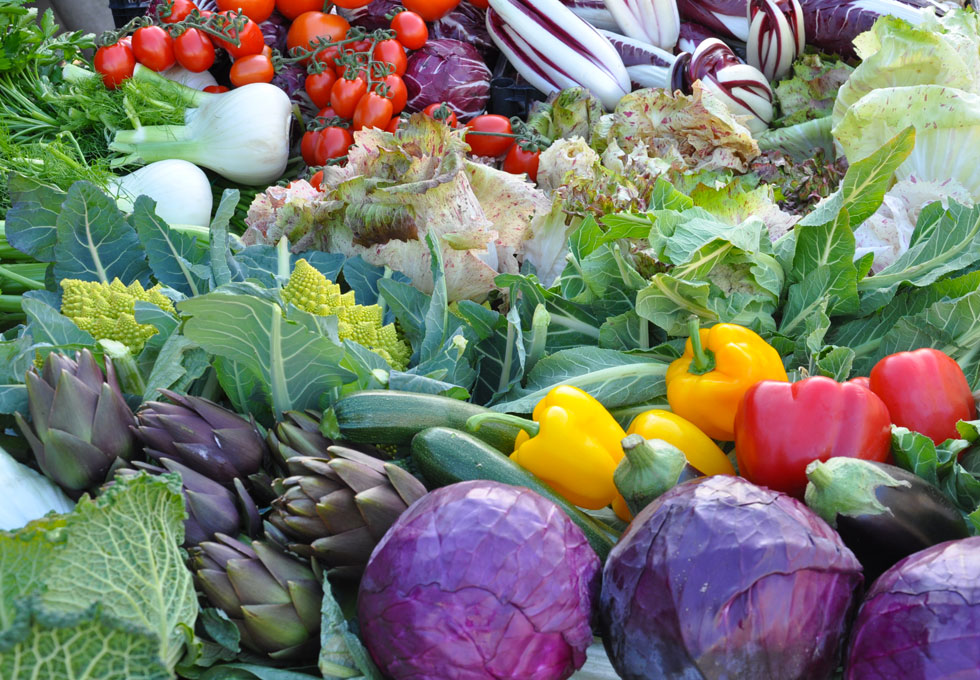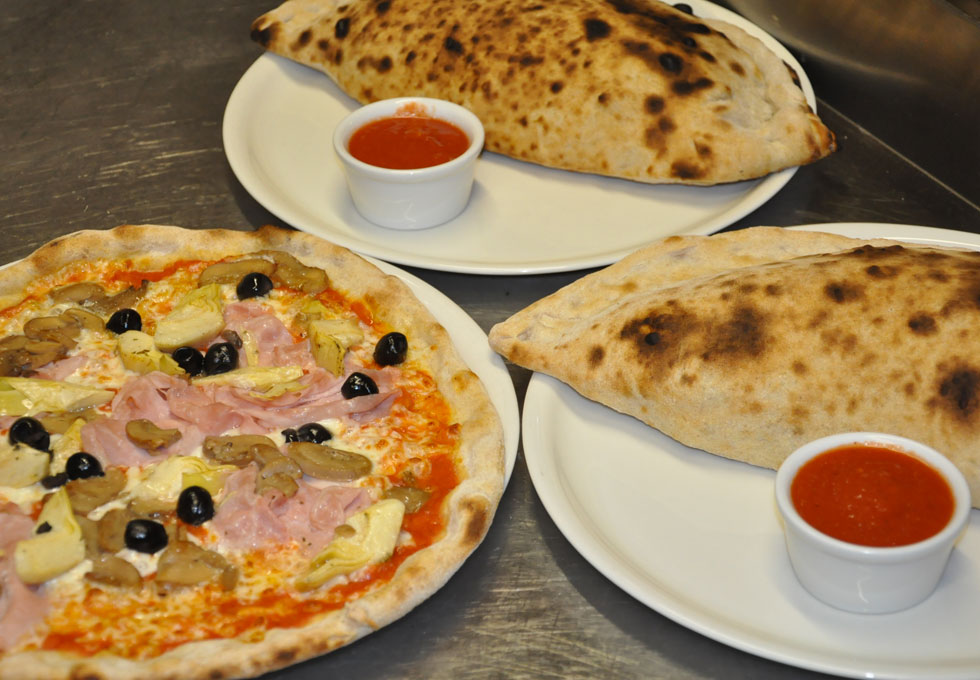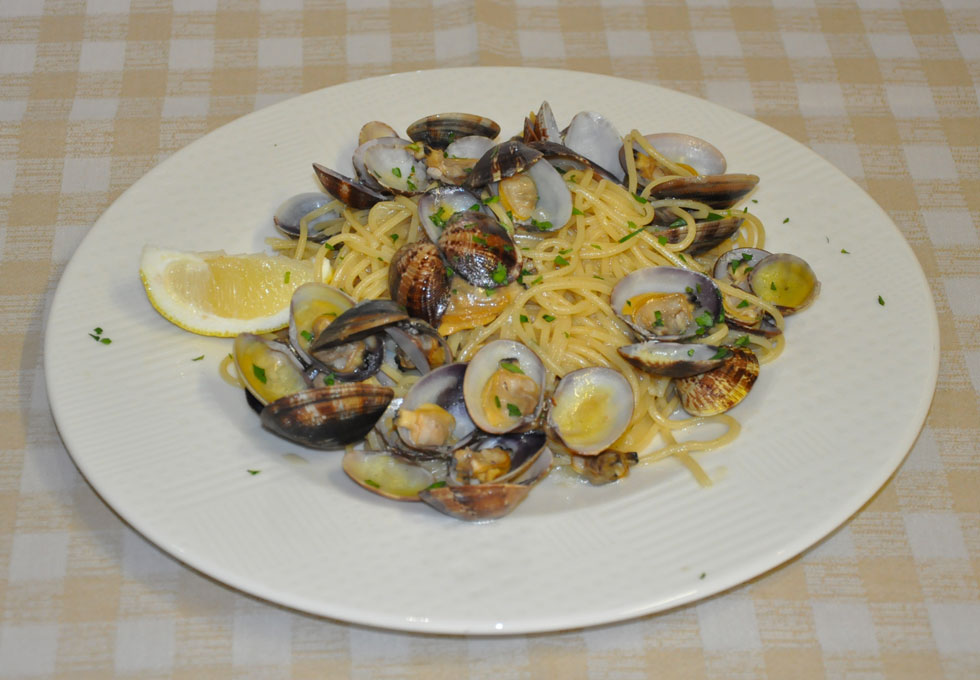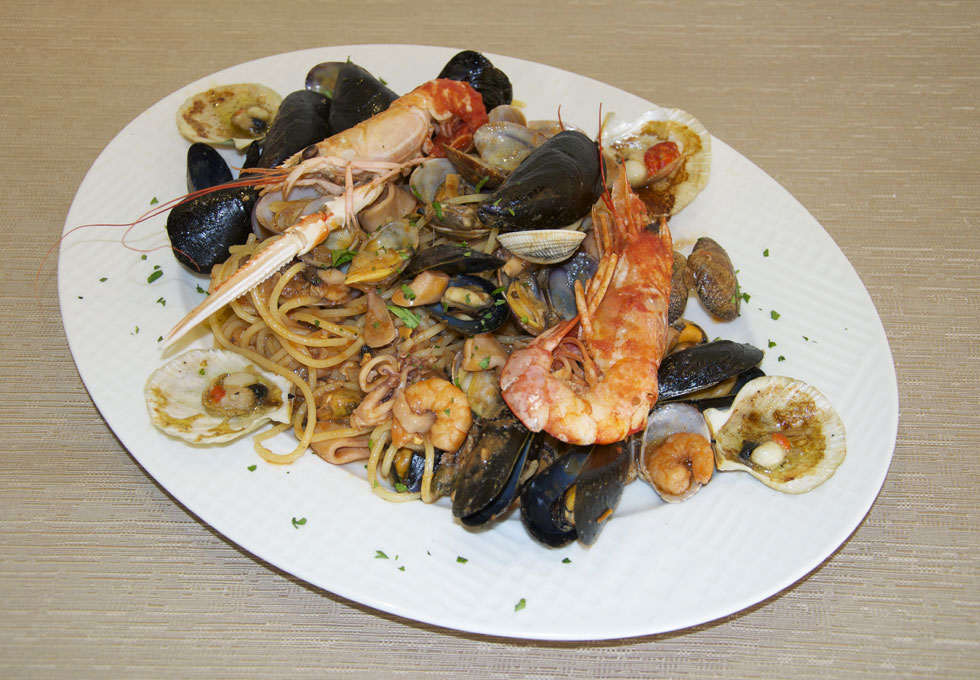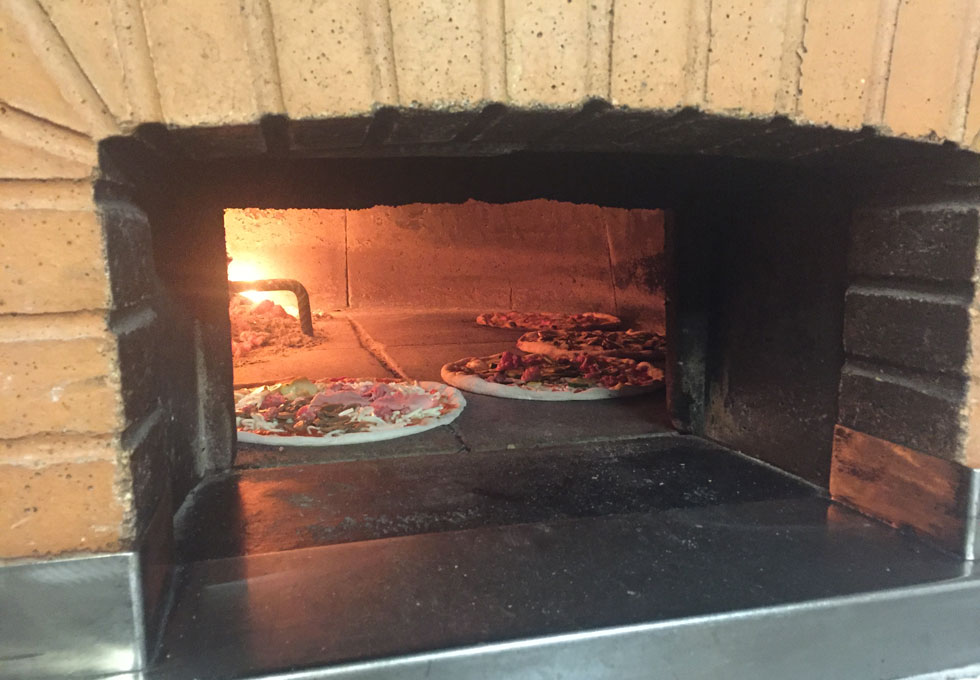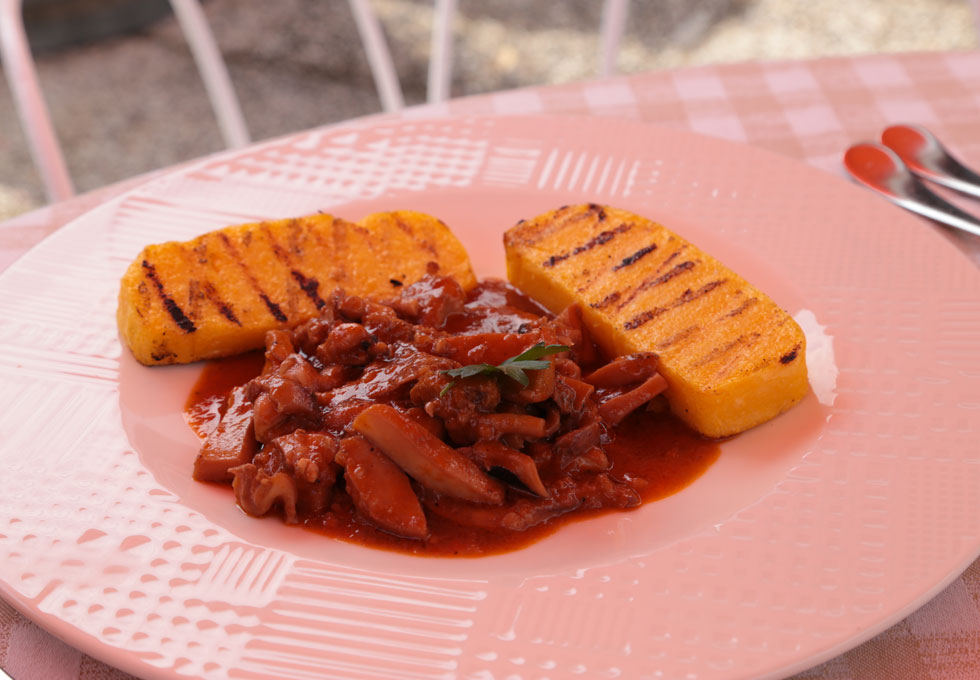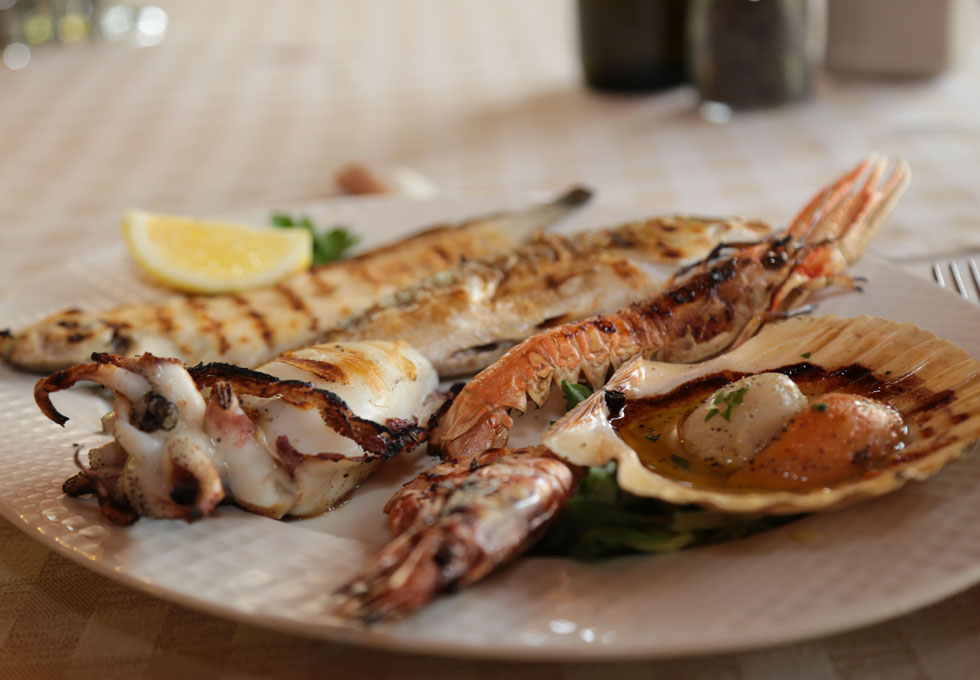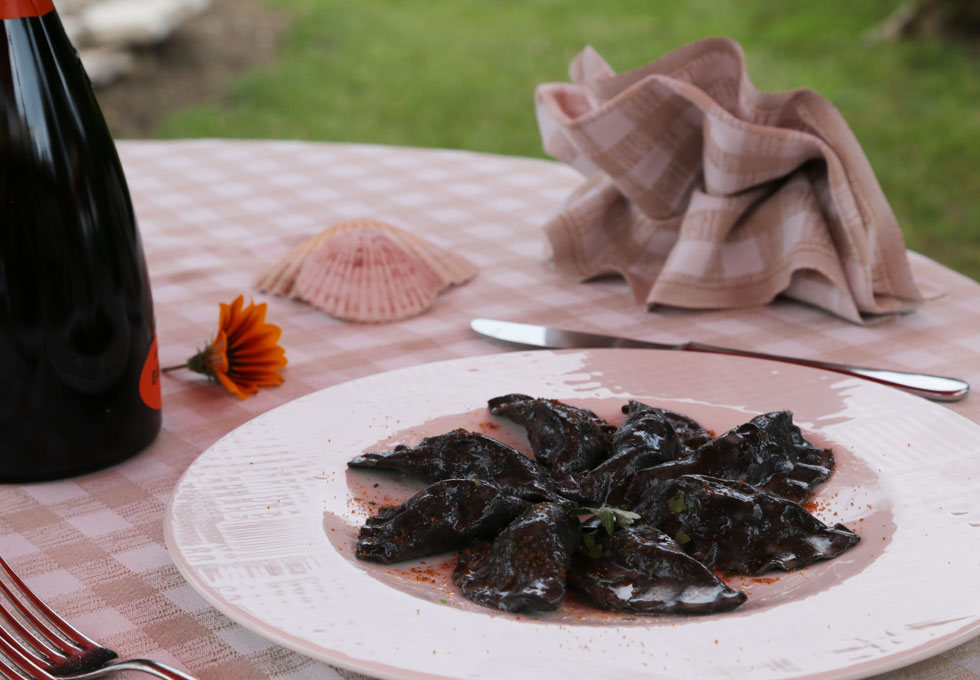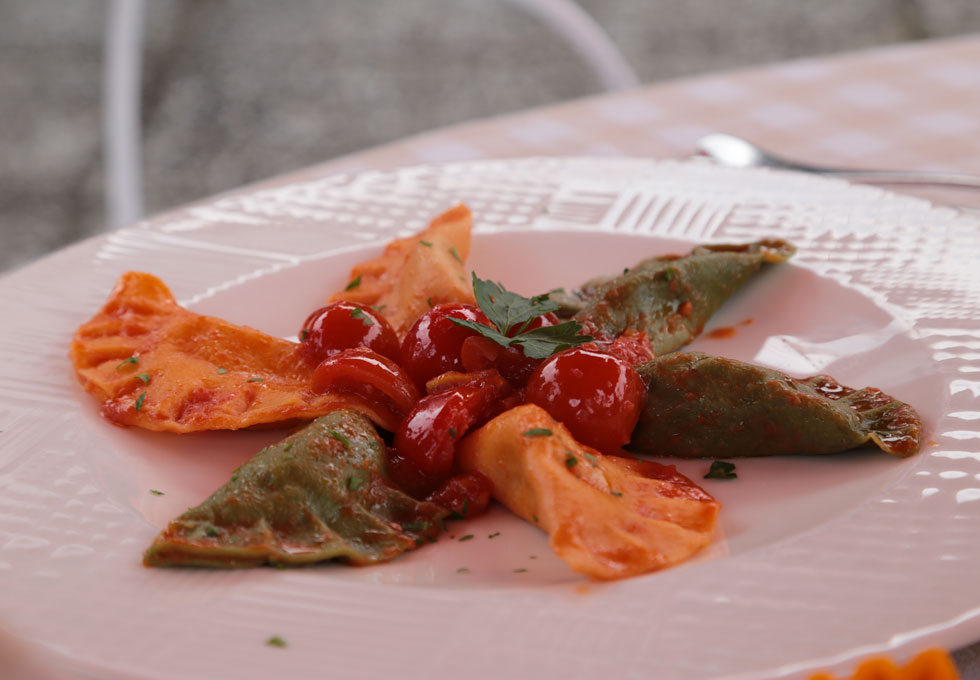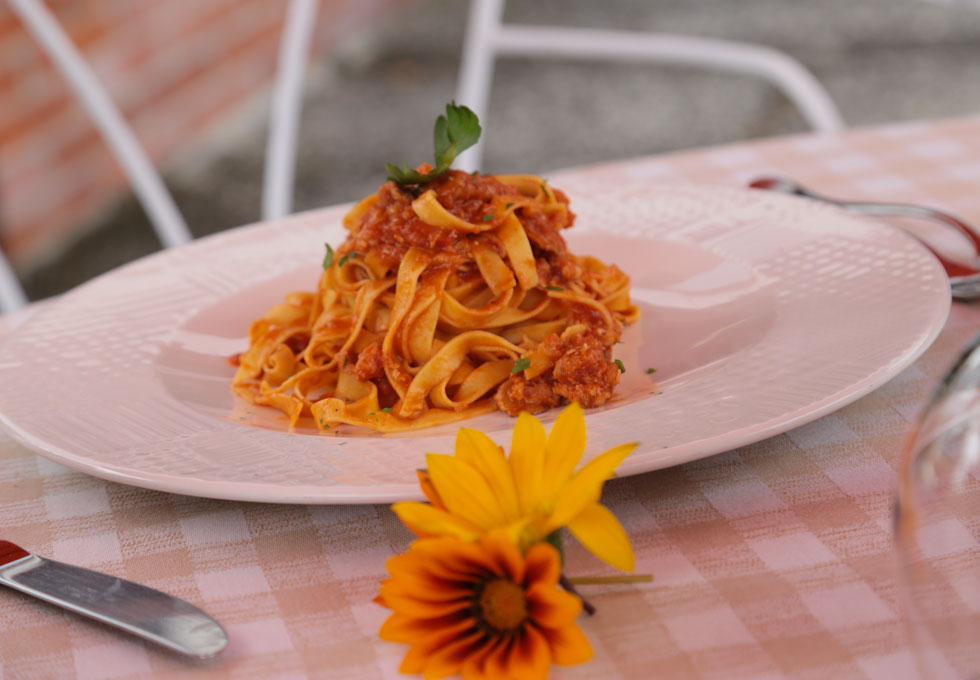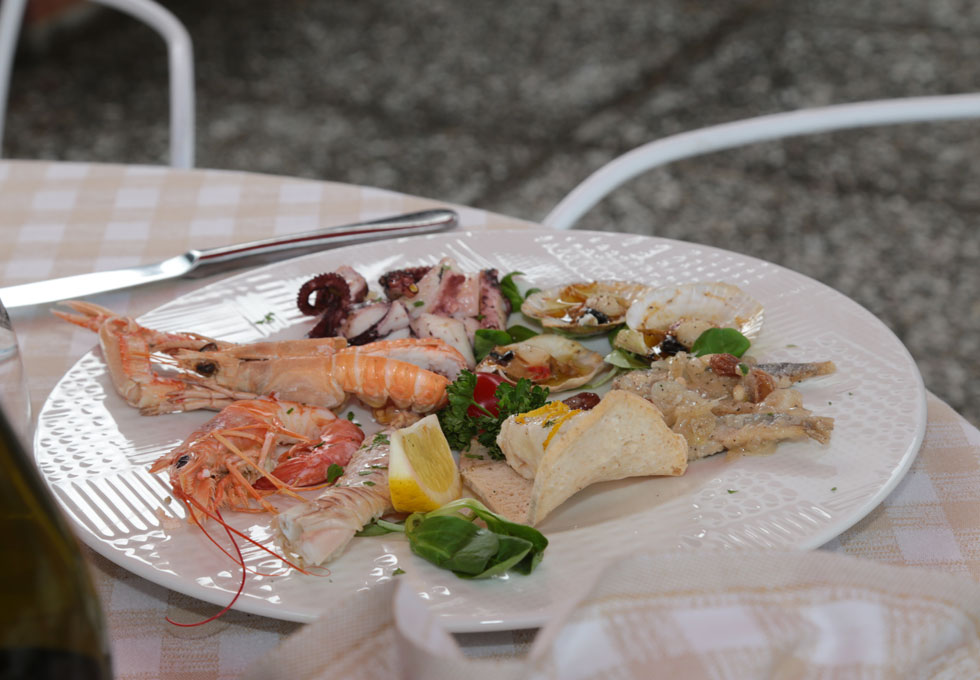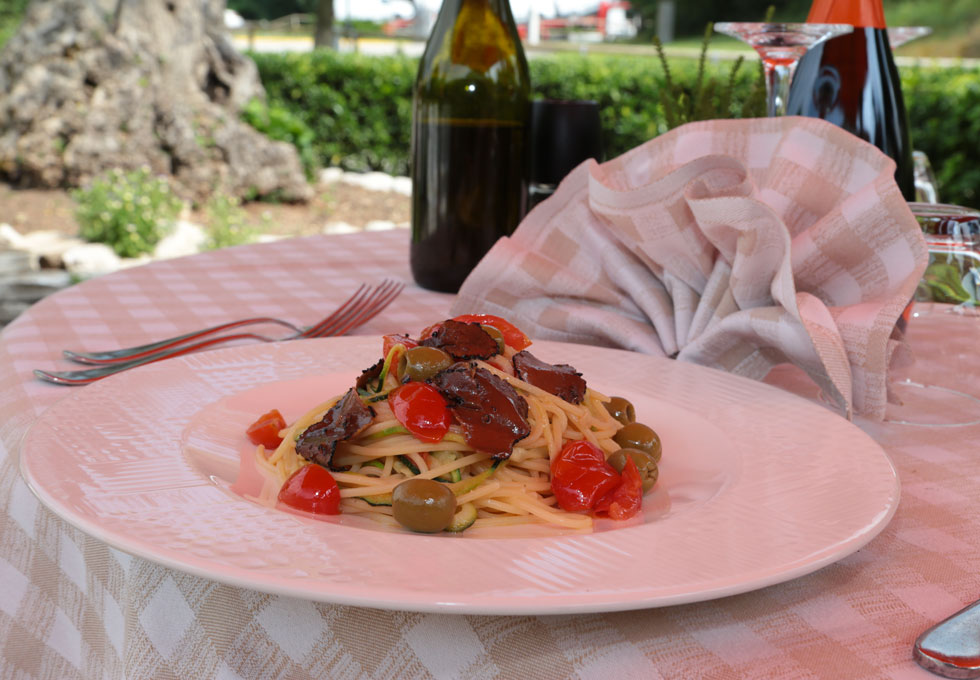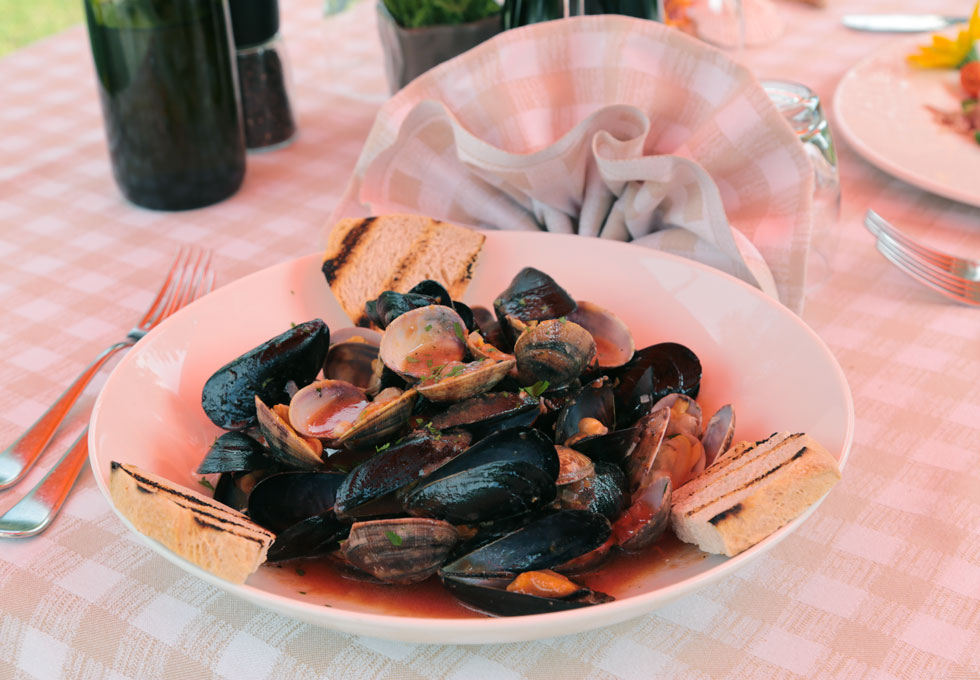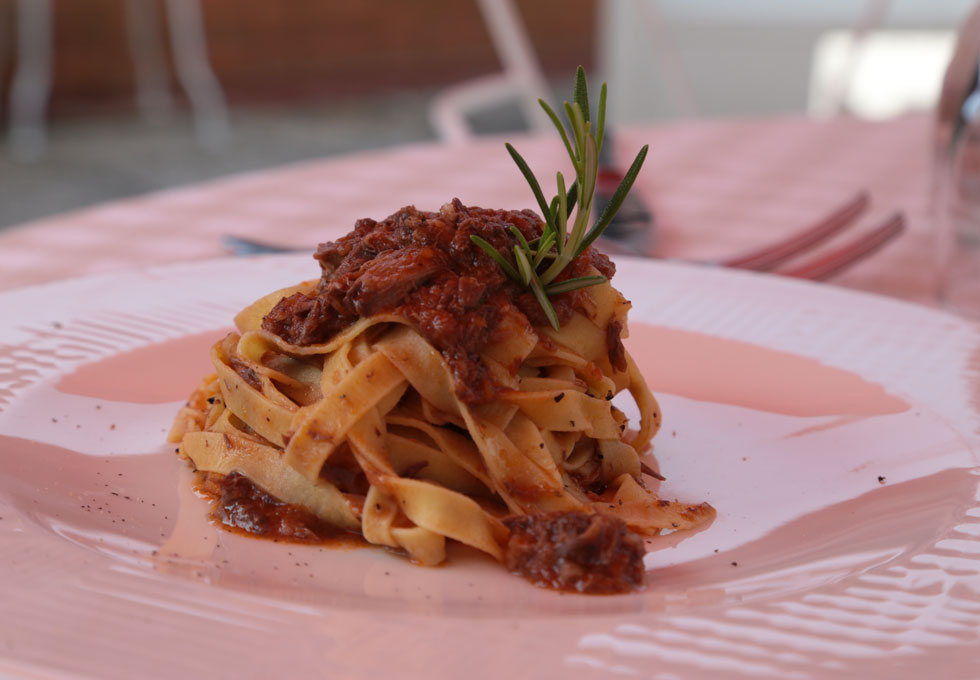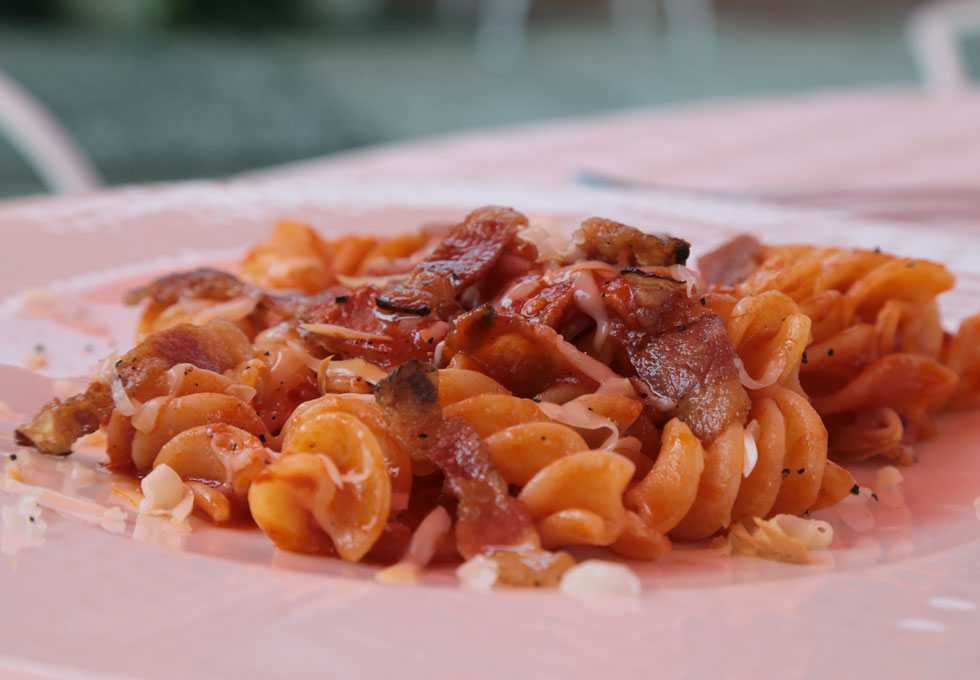 PIZZA
Our pizzas are made with top quality materials. The flours we use do not have any chemical improvement agents; they are left to rise naturally for more than 20 hours, making our pizzas highly digestible, with an extremely low amount of gluten (less than 6%).
News: the BIG PIZZA is coming!! With a different dough, served on a board for 2 people.
You can compose your pizza with your favourite ingredients and pair it with an excellent Bavarian craft beer!
FIRST DISHES
We offer a wide selection of fresh homemade pasta: we recommend the chef's choice tagliatelle and ravioli!
SECOND DISHES
Simple fresh fish and meat served with season side dishes. Fiorentina steaks sliced or grilled meat and fish with a side dish are among the most requested second dishes, as well as fruit.
SWEETS
All sweets are homemade.
WINE
We have a small wine cellar. Let us recommend you some of the best wines produced in our region. Pair your dishes with a good glass of Valdobbiadene or a good Colio Orientale white wine. On the other hand, if you prefer a nice slice of meat, you will be surely satisfied from our selection of red wines from the Veneto and Toscana regions.
The kitchen has been recently reorganised with the latest generation equipment; it was equipped with a blast chiller for produce freezing, from fish to meat. All the food that has been frozen using the blast chiller tastes completely different and keeps its beneficial and organoleptic properties.
Do you have any questions about our restaurant – pizzeria? Would you like to book a table for dinner or a special event? Contact us now, you will be welcomed in the best way possible.
CONTACT US NOW